<![if !vml]>

<![endif]>
September, 2017
And the winner of the 2017 PAAC Allen Award is:
Jason Emery
<![if !vml]>
<![endif]>
"Yampa Valley Farm" Oil 8x16 $895
<![if !vml]>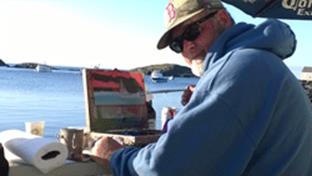 <![endif]>
We met Jason but he had left by the time of the presentation. So we say
Congratulations Jason! It caught our eye and we kept going back to it!
<![if !vml]>
<![endif]>
The painting will be for sale at Mary Williams Fine Arts from September 8 to October 8.
As well as these two stunning pieces!
<![if !vml]>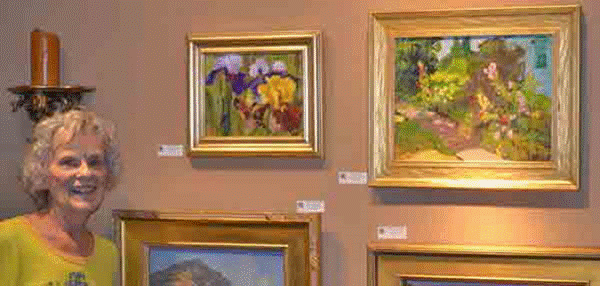 <![endif]>
The Gallery 5311 Western Ave, Unit 112 | Boulder, Colorado 80301 | (303) 938-1588 | info@marywilliamsfinearts.com
Check the gallery website for hours, as they vary from week to week.
……………………………………………………………..
THE MAKING OF FEATURE FILM LOVING VINCENT
Dena Peterson's talk on her experiences working in Europe on the film was well attended!
<![if !vml]>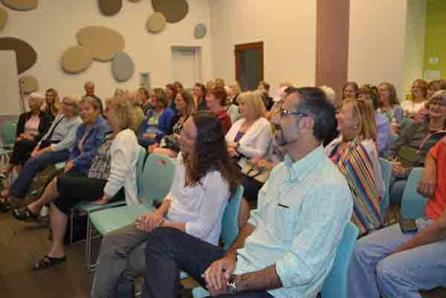 <![endif]>
<![if !vml]>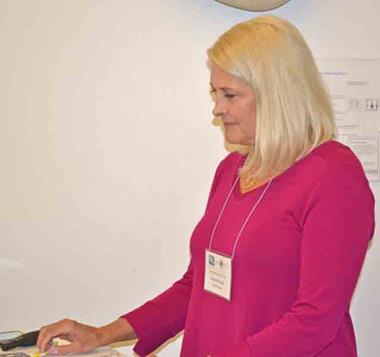 <![endif]>
Fascinating talk Dena! Thanks!
Make a note on your calendar: "Loving Vincent" the film,
will be in Denver at the Chez Artiste on October 13th!
Get your tickets today! http://gwi.io/LovingVincentFB
………………………………………………..
Benefit for the Rockport Center for the Arts in Texas
on display until September 30 at Joel's, a popular coffee shop/art venue in the Lakeline Mall area of Austin, TX.
The paintings are still online for purchase here:
http://www.pleinairaustin.org/rcafundraiser.html
All paintings are $100 each!
We had a WAOW Show at the Center in 2011. It was a beautiful spot and the folks treated us so well.
Very sad to hear it was levelled in the hurricane. Won't you help us help them?
<![if !vml]>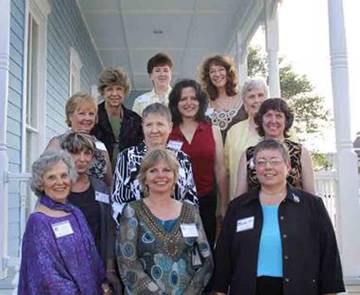 <![endif]><![if !vml]>
<![endif]> <![if !vml]>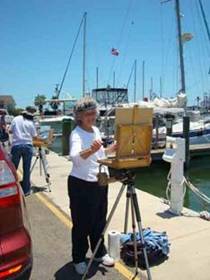 <![endif]>
http://www.pleinairaustin.org/rcafundraiser.html
Look for this fun Abstract at Framed Image
"Local Brilliance"
September – October 2017
<![if !vml]>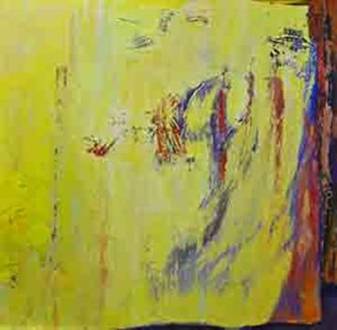 <![endif]>
© Resolution II
Framed Image
5066 East Hampden Ave.
Denver, CO 80222
303-692-0727
Hours: Tue-Fri 10-5:30, Sat 10-5
info@framedimage.net
www.framedimage.net
<![if !vml]>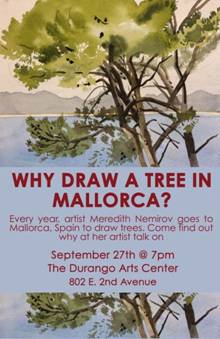 <![endif]>