The Lone Tree Golf Club and Hotel
9808 Sunningdale Blvd.
Lone Tree, CO 80124
Upper Lobby
April 3- June 28, 2018
I'm offering a 50% discount on this painting below to the first caller! Everyone loves it!
I'm running out of storage space in the studio and would like to take it to your home!
Call me before June 28th at 303-752-2029
<![if !vml]>
<![endif]>
©Golf Series 6 "Where You Want To Be"
…………………………………………………….
Installation
I'm always so thrilled when my collectors send me images of their
paintings in their home. I know they love them and are proud to hang them!
<![if !vml]>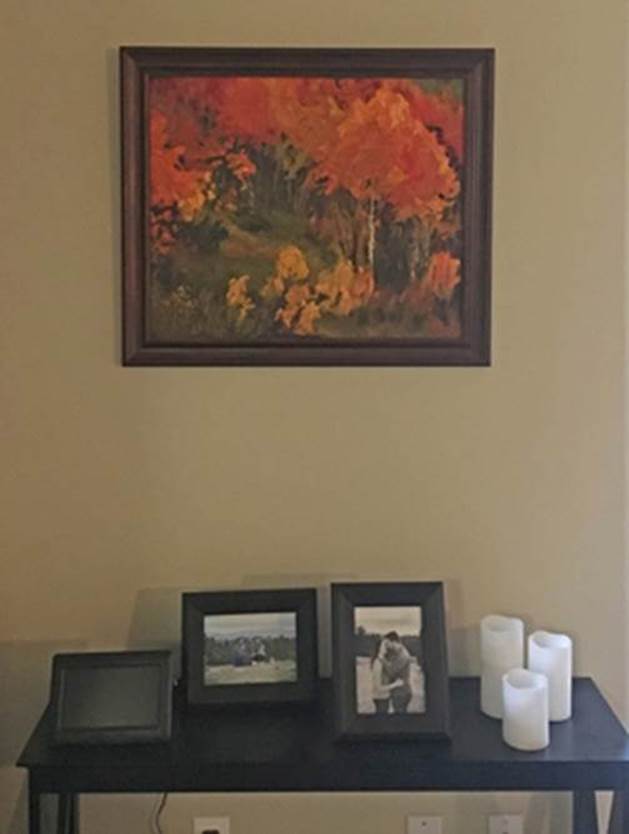 <![endif]>
"McClure Pass Colours"
.........................................................................
Please share this newsletter with your friends.
Invite them to sign up here: <![if !vml]>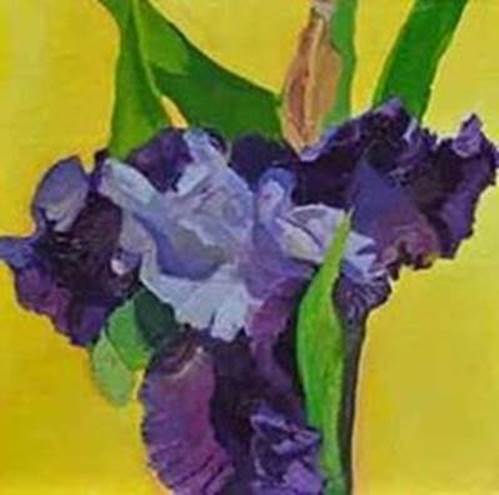 <![endif]>
Thanks!
THANK YOU FOR YOUR SUPPORT, AND THANK YOU FOR ACCEPTING OUR EMAILS.
You are receiving this newsletter because you are a collector, you signed up or you are a friend of the Allen Fine Art Studio.
If you no longer wish to receive these emails, please hit reply and say Unsubscribe in the Subject line. Thank you.
Leslie Allen
Allen Fine Art Studio
303-752-2029